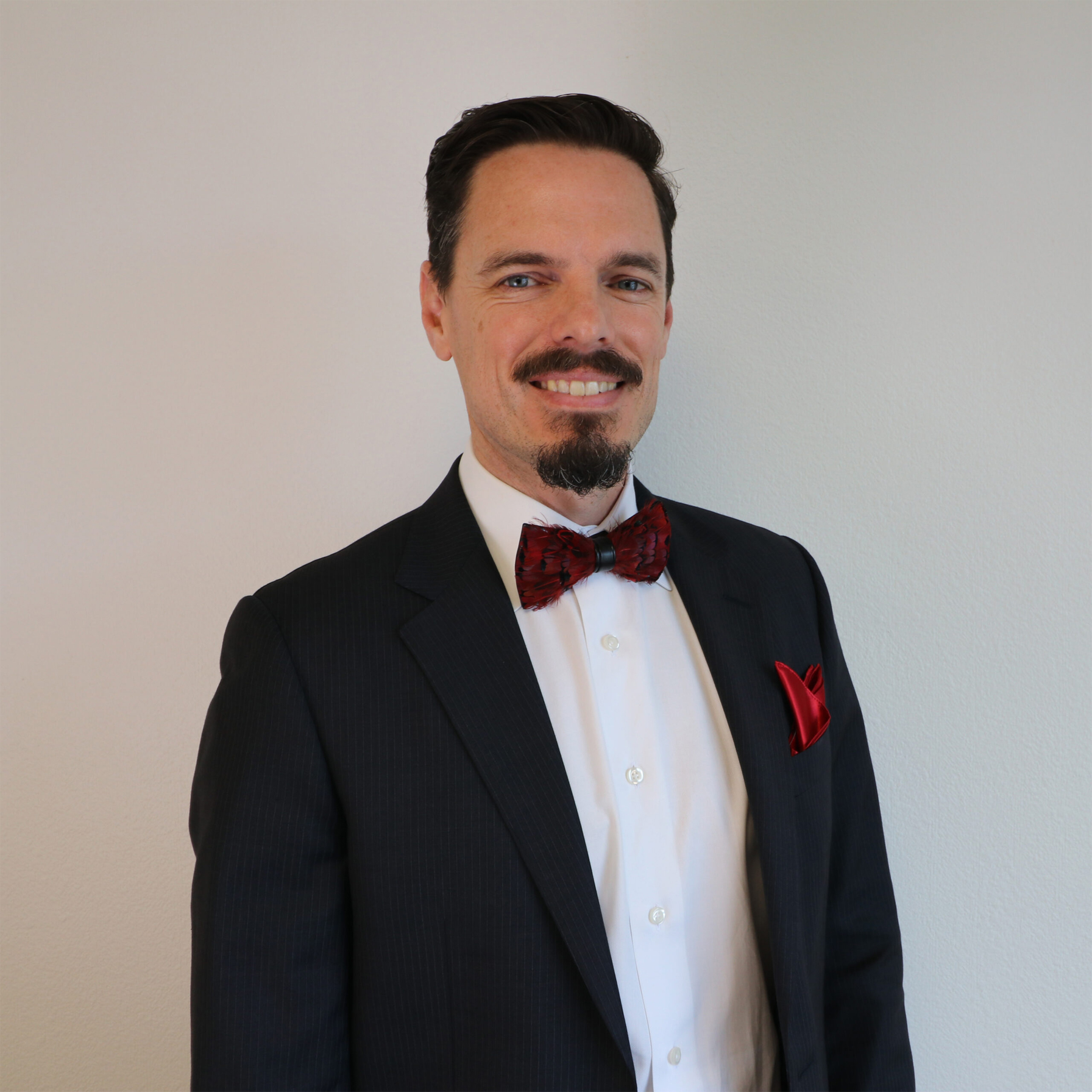 A California native, Scott graduated from Capistrano Valley Christian School as a young man. He then graduated from Vanguard University with a Bachelors in Rhetoric while playing basketball and participating on the Parliamentary Debate team. Scott operated a small business in real estate development from 2000 to 2007. In 2007, Scott began his career in the securities industry. In 2021, Scott founded Standing Oak Advisors to focus on helping small business owners and retirees achieve their financial goals. He is currently studying for and working on his CFA designation.
Scott is the founder and prime financial advisor for Standing Oak Advisors. He manages day-to-day operations of the investment portfolios, attends financial planning meetings, assesses tax deferral and investment strategies, and services requests from the families he works alongside.
Scott lives in Southern Orange County where he lives with and raises his family.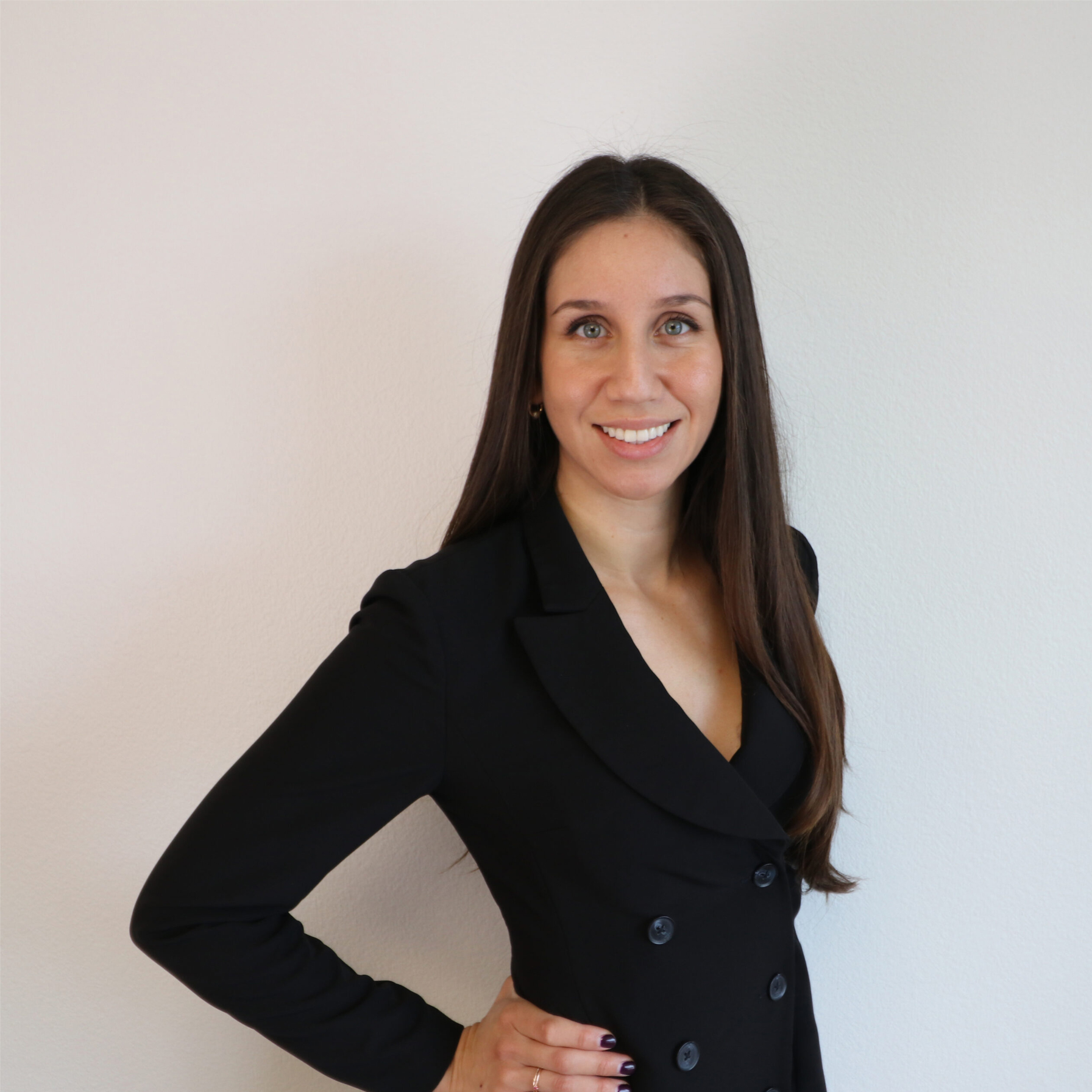 JANINE FUENTES
Born and raised in Orange County, Janine graduated from Orange Coast College. Originally pursuing a career in law enforcement, Janine began working in the Financial Industry as a Client Service Associate in 2018 where she found a new passion in providing assistance with care for the finances of others. Although she's worked alongside Scott Eichler since 2018, she recently joined the Standing Oak Advisors family at the start of 2023.
With her attention to detail and dedication to serving others, her goal is to utilize her skills to live up to Standing Oak Advisors' mission to provide the highest level of client service possible to our families.
She enjoys training in Brazilian jiu-jitsu, spending time with family, and is a proud mother of her beautiful daughter, Leila.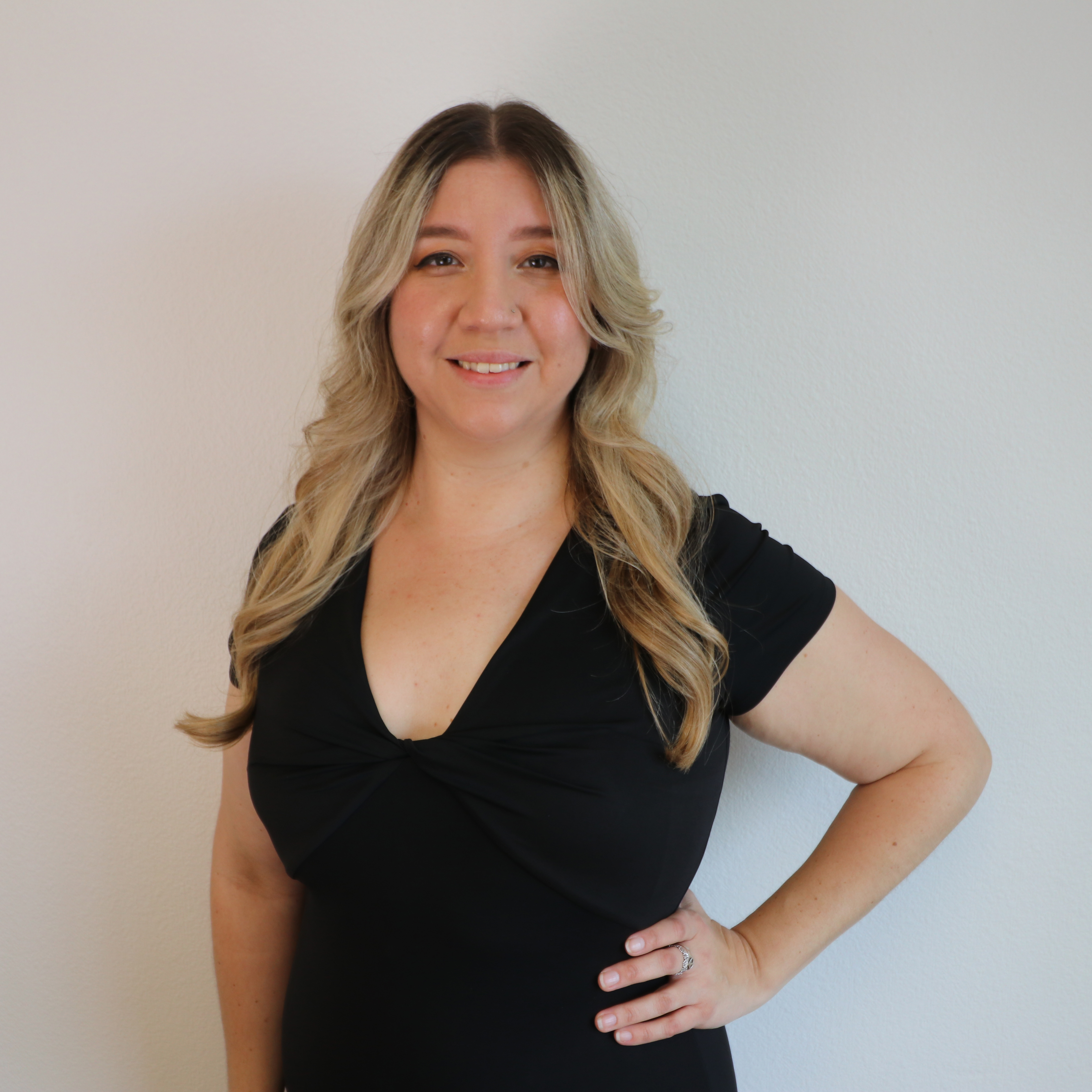 JOHANNA FUENTES
Born and raised in Orange County, Johanna graduated from Cal State Fullerton earning a Bachelors in Fine Arts with a focus in Illustration. After many years in the retail service industry, Johanna wanted to provide a more personal and meaningful experience to those she serves. With that aspiration, Johanna is ecstatic to have joined Standing Oak Advisors to assist the families and the team in the office. Johanna's creative eye, great attention to detail, and organizational skills are sure to make her a valuable team member in assisting the families in all their financial goals and needs.
Outside of the office Johanna spends most of her time with family making memories through all kinds of activities or finding new movies to watch together. If she is not with her family, Johanna is out enjoying live music, playing board games, or enjoying the outdoors with friends.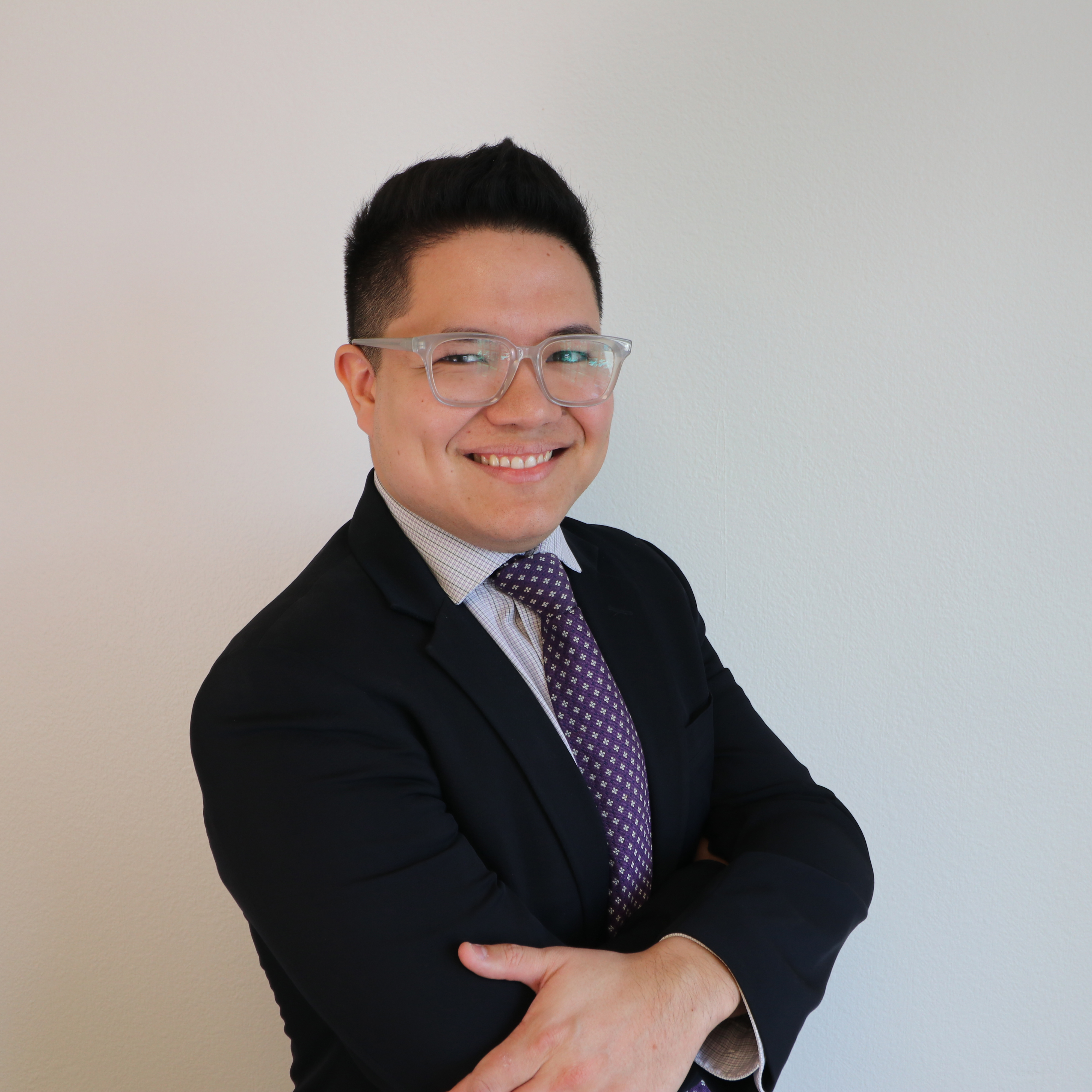 JEREMY LOGEOT
Jeremy is a chocolate nut who decided to leave the chocolate paradise of Belgium to pursue his music dream in Los Angeles. Once it melted away, Jeremy quickly discovered his passion for finance and for excel spreadsheets. He started his own nonprofit, Young Money Savvy, to educate young adults about personal finance. Through that, he met various people in the industry which led to meeting Scott in the height of the COVID pandemic.
He is the paraplanner for the Standing Oak Advisors team and is currently pursuing a Chartered Financial Consultant designation.
When Jeremy is not eating chocolate or creating spreadsheets, he likes to play video games and make fun videos for his loved ones.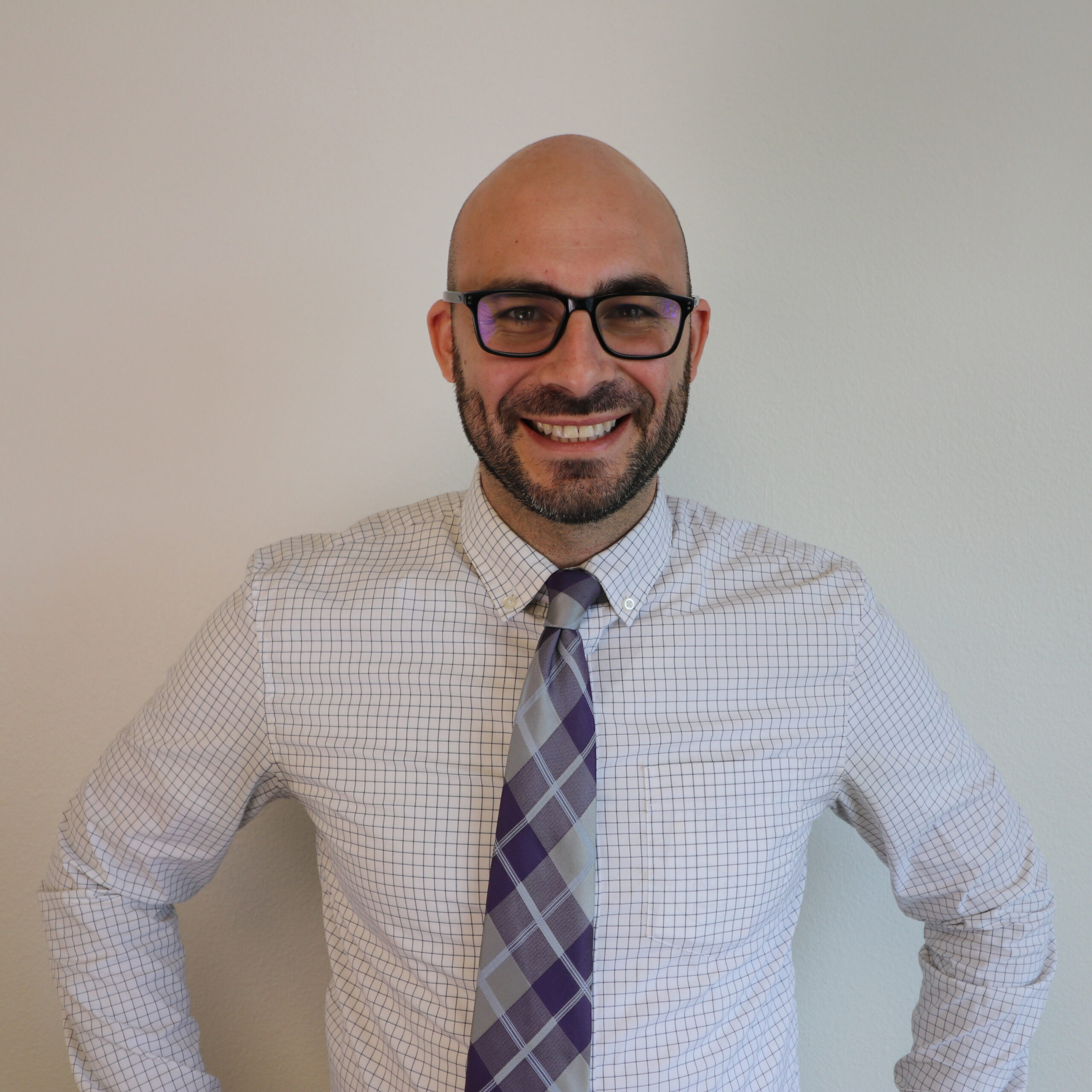 MATTHEW McGAW
For years, Matt's been an educator at Long Beach City College and Cerritos College. Matt studied English and American Literature at UCLA, and during his time there, he discovered his passion for education and the opportunity it provides people of all backgrounds. He obtained his Masters in English from CSULB and began teaching in the community college system. Through teaching, he discovered a strong passion for helping people, especially with topics that typically cause people stress, like writing, planning, and money. Upon meeting Scott, he found their mutual interests aligned in helping people find life-long success.
He's now the Onboarding Specialist for the SOA team, and he primarily helps new clients to get their planning and investments set-up as smoothly as possible. He's an aspiring advisor and is currently in the hunt for his Series 65 license and designation in Behavioral Finance. When he's not on the phone or answering emails, you can find Matt reading, spending time outdoors, and cooking for family and friends.