Is Your Financial Future Setup for Your Idea of Success?

Are the Decisions You're Making Today Built Around Your Idea of Success?





No legal way to protect assests

Operational expenses are too high

Unprepared for acquisition
The business has a low cost basis
You Should Never Have To Wonder If You're On Track To Meet Your Financial Goals
Locate Yourself Here:
How much risk can you tolerate?
How can I inventory my financial universe?
Where am I in relationship to my Goal?
How We Help You Get To Your Destination

Investment Audit
Are you getting the most out of your investments? We can review your existing investments and give you a second opinion.
Situation Resolution
Have a problem with a specific financial tool you're using? We can help you analyze, troubleshoot, and resolve specific situations.
Full-Service Wealth Planning
Are you using business revenue to maximize personal net worth? We simplify wealth planning by shouldering the burden of analysis and legal coordination.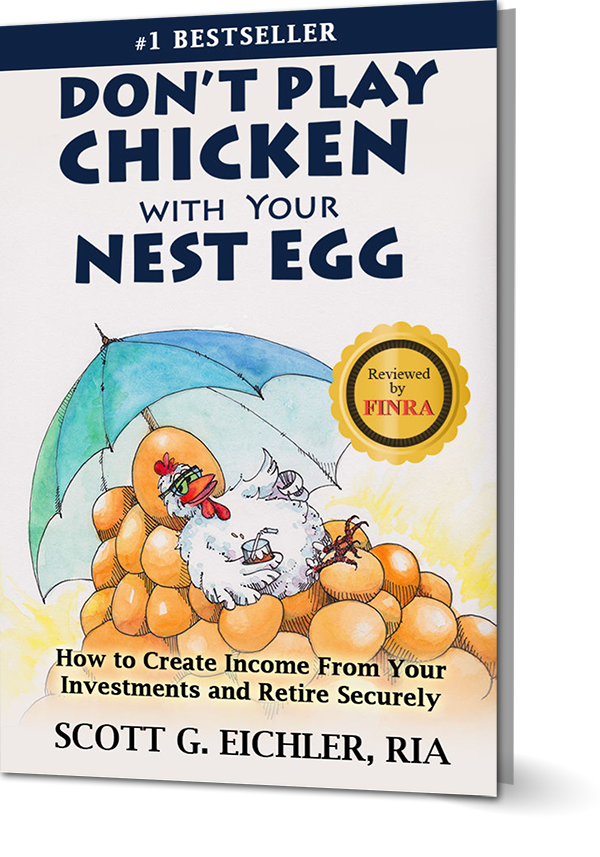 Turbulent Markets and Uncertainty – How to Properly Invest for an Unknown Future
While the future is always unknown, recent events from the pandemic to inflation and war in Ukraine have changed the financial landscape considerably – and potentially your financial future. Scott is offering a free excerpt from his book, Don't Play Chicken with Your Nest Egg. This free download will discuss tips to be a smarter investor and topics affecting recent market volatility.
Complete this form to download your free eBook.

Your Satisfaction Is Our Priority

GATHER INFORMATION
Through calls and documentation we ascertain the scope your financial topography map and clarify your goals, challenges, and current tools.

BUILD YOUR FINANCIAL TOPOGRAPHY MAP
We analyze and quantify your holdings, tools and structures, map your current location in relation to your goals, and define the steps needed to arrive safely at your destination.

BEGIN YOUR JOURNEY
As we travel together, we regularly optimize your investment allocations and corporate structure(s) while overcoming specific obstacles to growing your net worth.

TRACK YOUR PROGRESS
We stick with you with proactive Quarterly Reviews and as-needed meetings anytime.
YOUR GUIDE FOR THE JOURNEY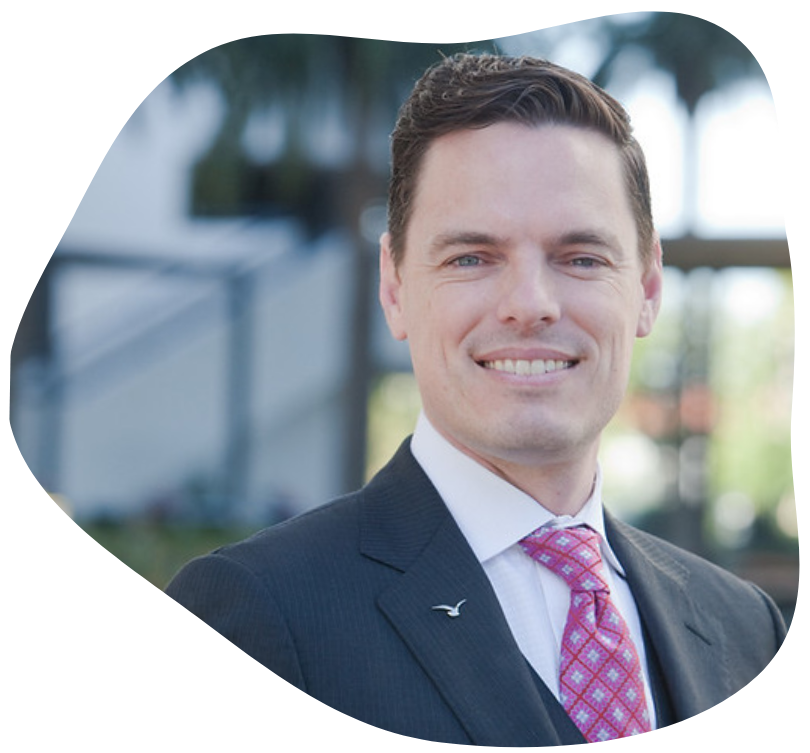 Standing Oak Financial Advisors
Time is money and it's easy for business owners to get bogged down by ever-changing rules and endless investing options. At Standing Oak Financial Advisors, we simplify investing by shouldering the burden of analysis and legal coordination so owners can use business revenue to maximize personal net worth.
Scott Eichler is a well-known author and financial advisor in Orange County, Southern California. His educational workshops have been widely attended by thousands of retirees and pre-retirees throughout LA, Orange, and San Diego Counties. Scott has developed a specialty in helping families realize their dream of financial independence through formula-based investment planning and the creation of "The Financial Guidebook" process. This step by step framework helps business owners, pre-retirees and retirees better maximize the value of their assets. Using this process, Scott has been able to help his clients create dramatically more efficient portfolios, save more money, legally minimize taxes, and allow them to live the kind of financially independent lives they dream about.
Learn about why Scott loves his work and how he was first introduced to the field of investing.